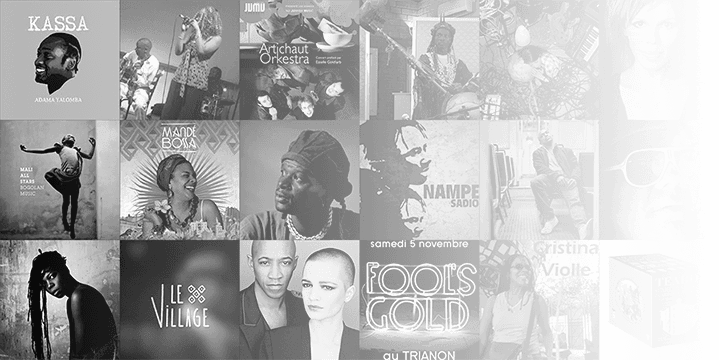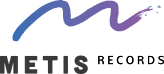 Metisrecords label of World Musics established in 2008, based in Bamako and in Paris, produces disks and shows. Metisrecords organizes artist'residences of 5 continents. It mixes modern and traditonal, urban and rural, accoustic and digital influences.
See also Studio Bogolan
The Studio Bogolan is a center of the Malian music and also attracts numerous international artists who are interest by Africa. Ten years after its foundation by regretted Ali Farka Touré, the anniversary of the Studio Bogolan is the opportunity to call back in what Mali is for the African music, a door opened on the world.
The association of Esprit d'Ebène includes influential French young people of multiple identities in the world of the culture, the sport, the social action and the politics. It accompanies the young people in their social and professional integrations by partnerships with companies and institutions. It organizes the special event, the management, the production and the international cooperation.
<%--
--%>
News & live
All news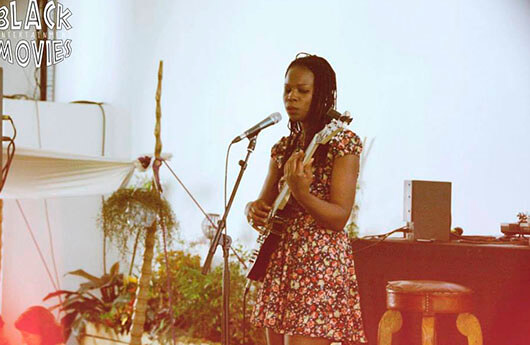 Alter eco festival
---
Cultural and Musical event to the Cabaret Sauvage Parc de La Villette 211 avenue Jean Jau...
Lire l'article complet
Mande Bossa in the honor
---
Biodiversity in the music: Mandé Bossa Rio to Bamako " A succe...
Lire l'article complet
Rencontre avec L'Boulevard à Casablanca
---
Maroc du 20 au 25 octobre pour rencontrer L'Boulevard à Casabablanca. Un partenaria...
Lire l'article complet